Recent Causes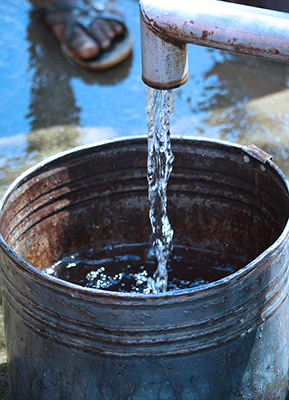 New Water Well For Neelam's Kids Facilities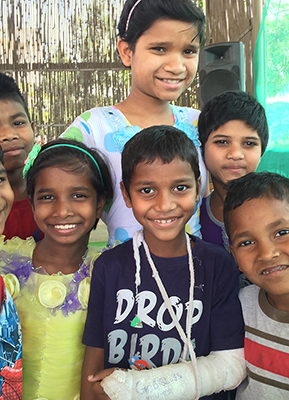 New Children's Dorm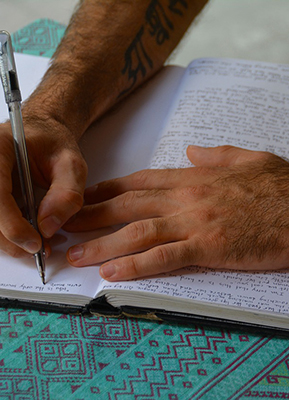 Printing a Book by Vivert Lall
Who we are
Mid-India Church Partners, Inc. is dedicated to spreading the gospel of Christ throughout India. Our primary purpose is to promote and foster growth through church planting, evangelist training and caring for persecuted children. Our mission entails more than just an invitation to follow Jesus it is a call to be saved, make disciples of all nations, to boldly proclaim Christ and teach through discipleship.
What We do..
Mid-India Church Partners is hard at work in seven states across India and the neighboring country of Nepal. As a result of their work, there over 100 churches operating with over 6,000 people in regular weekly attendance. Despite living in an area where it isn't popular to be a Christian – where it is even dangerous at times to follow Jesus – this body of believers faithfully meets and strives to live out their beliefs.
Mid-India Church Partners operates a training program for a select group of pre-qualified individuals. Upon successful completion of the program, church planter candidates continue to be mentored by the experienced church planting staff at MICP.
Mid-India Church Partners' ministry to care for persecuted children was started due to several incidents of severe persecution. Over 250 children are in the care of the ministry because since their families decided to become Christian it is no longer safe for them to remain in their towns and villages. These children have experienced hatred and witnessed unmentionable acts of violence.
1501 Steve's Rd
Clermont, FL,34711 USA